Symptom
When you make or receive calls, you may see some symptoms the following screenshot: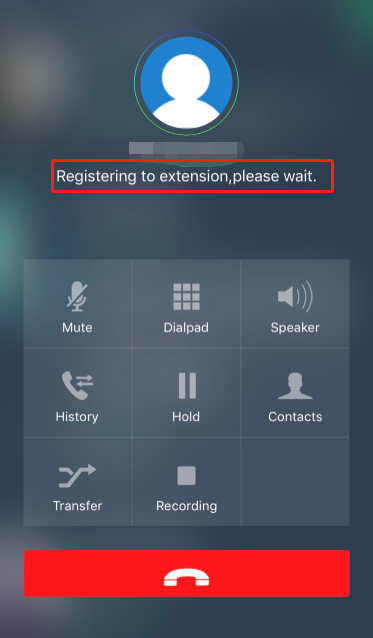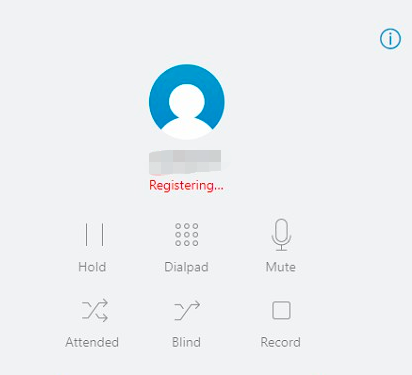 Causes
PBX Firewall Blocks your IP address
ISP SIP Block
Port Forwarding unavailable
IPv6 Network
Solution
1. PBX Firewall Blocks your IP address
Go to the Blocklist menu to clear the IP of your Linkus client used.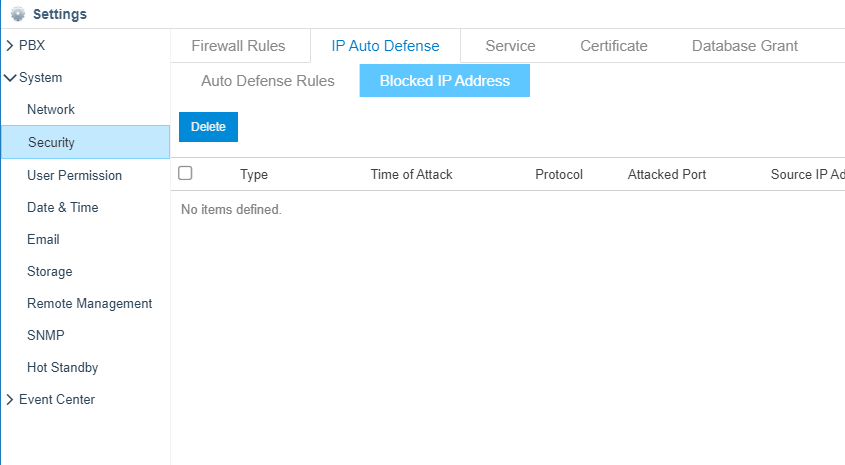 2. Extension Security Settings
Sometimes, you might enable the User-Agent and IP restriction. Try to disable it and test again.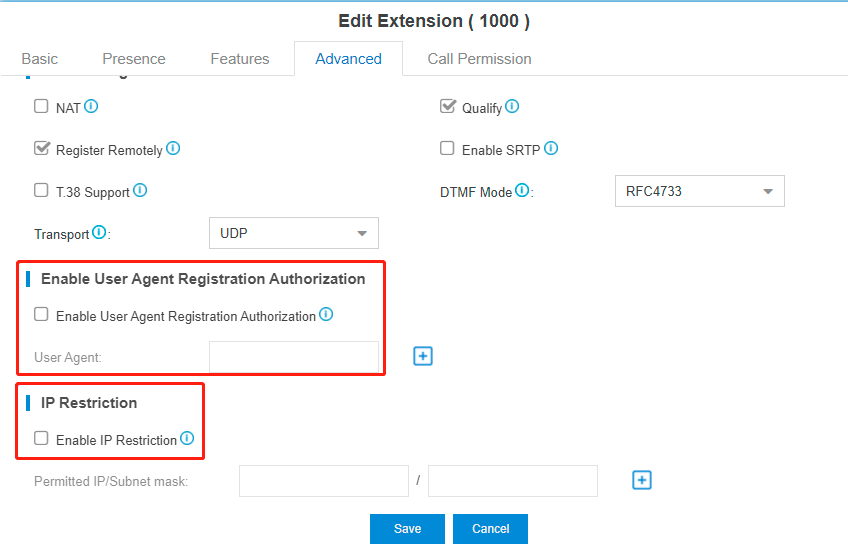 2. ISP SIP Block
You refer to this article to overcome this issue: How to Use Linkus if SIP is Blocked by ISP
3. Port Forwarding unavailable (S-Series)
1) Check if your SIP port has been forwarded correctly.
Make sure you have forwarded ports 8111(UDP and TCP), 5060 UDP, 10000-12000 UDP on your router for Linkus. Please refer to this article to configure the port forwarding for Linkus:
https://help.yeastar.com/en/s-series/topic/set_up_linkus_server_without_lcs.html
You can also use this web tool if your port has been forwarded. https://www.canyouseeme.org/
Enter your public IP of the PBX uses, and the port you want to check.
For example, it shows 5060 is not forwarded.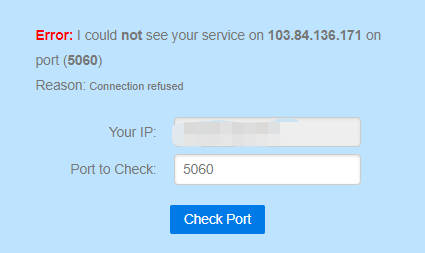 If you don't know how to figure it out, ask your IT. Or try the solution the point 2 in the following.
2) If you don't want to check the port forwarding issue.
There is an easy way, to get rid of the Registering error. You could try our LCS service. Now we offer a 30-days free trial for LCS. Enable Linkus Cloud Service(LCS) on the Linkus Server:

LCS uses the tunnel to transmit data it does not needs to set port forwarding on the router and more secure. See more details about LCS advantage: https://support.yeastar.com/hc/en-us/articles/360012608753--Advantages-on-LCS
4. IPV6 Network
Linkus client has already compatible with lots of IPv6 networks. Since the IPv6 network is complicated. Some IPv6 we don't support. For example, T-mobile is the carrier that uses IPV6 Linkus does not support it for now.
You refer to the solution about IPv6 in this article: Common Causes for Linkus Failure - Failed to Connect Server