This guide applies to the S-Series VoIP PBX which the firmware version should be 30.6.0.20 or higher.
In the following the is the procedure about how to use Dial by Name feature.
Step 1.  Firstly, configure the user name on the extension page.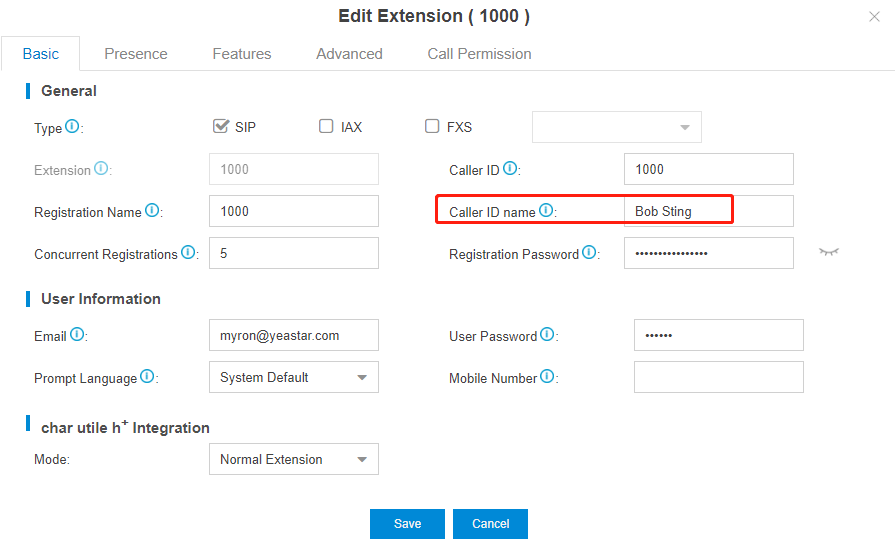 Step 2. Secondly, you need to manually record the name prompt for each extension via the voicemail menu.  You could refer this guide to check how to enter the right menu: https://support.yeastar.com/hc/en-us/articles/115006757008-Voicemail-Navigation-Guide

Step 3. Configure Dial by Name in the IVR key event settings or in other settings which supports Dial by Name.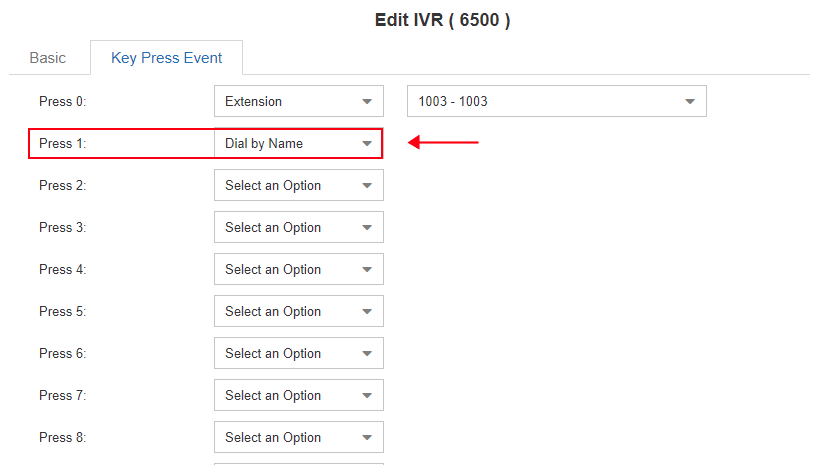 Step 4. Use the Dial by Name (The name you filled in Step 1).
The caller is asked to enter the first three letters of the person's first name using the telephone keypad. The application searches for the entry in the directory and connects the caller after checking that the entry is the correct one.
Follow the prompt to perform the right action. Dial to the right person, listen again, or some other actions.