Introduction
Yeastar sales several kinds of Wireless modules:
1. 2G modules(GSM): SIM800, M35
2. 3G modules(UMTS): UC15
3. 4G modules(LTE): EC20, EC21, EC25
How to check which Wireless module type you are using? Let me guide you step by step.
Applicability
Yeastar TG gateways
Yeastar IP PBX
Procedure
In this guide, we provide two methods for you.
Methods 1: Check it through SSH.
1. Login to the TG gateway or IP PBX via SSH
2. Type commands 'asterisk -vvvvvvvvr'
3. Type commands 'gsm show spans' to check modules' span

4. Type commands 'gsm show span x'(x is the span number you got in step 3), then check the Model Name.



Methods 2: Check it through the opening device.
1. Power off the device, and find a screwdriver
2. Open the device and check the modules.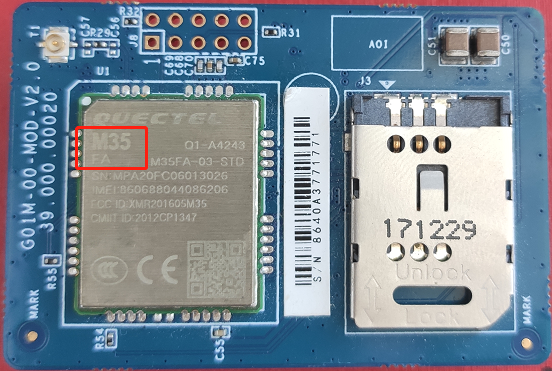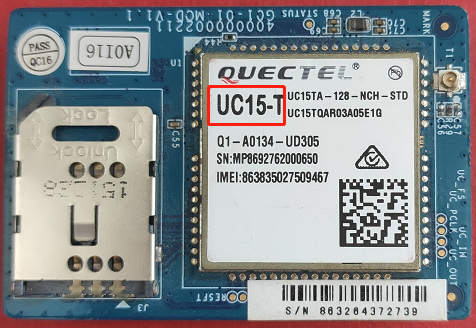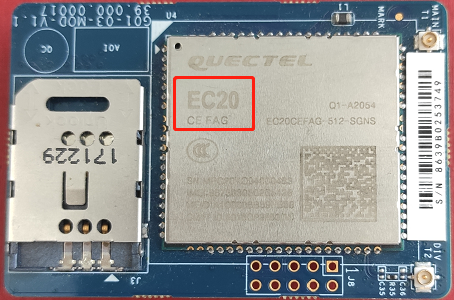 Last but not least, for the P-series PBX, you can get the information from the web page directly.