Applicability
Firmware version: Any

Model: FXO module
Problem Description
The call made through the analog line will have the random call cut issue.
Analysis
One of the common causes is the busy detection settings accidentally detect the music or human voice as a busy signal.
Solution
The common solution to enable frequency detection for the busy tone settings. The solution includes the major steps:
1. Check how is the busy tone frequency of the analog line.
Firstly capture the port signal log for the analog line which has the random cut issue.
Click the Start button of the Yeastar capture tool.
Make a call through the analog phone which has the random cut issue. No matter inbound call or outbound call.
Answer the call, and talk for like 10 seconds.

Hang up the call from the external party.

Then you hear "do do do...", and the internal party will hang up automatically.
Click the Stop and Download button of the Yeastar capture tool to get the log.
2. Analyze the frequency of the busy tone by Audition or other audio tools.
For example, analyze by Audition
1) Open the steam_rx raw file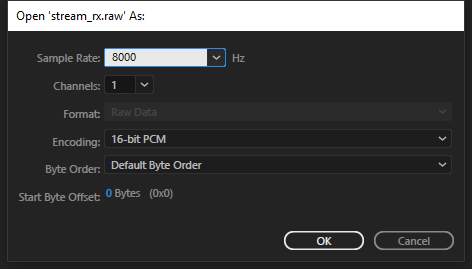 2) Find the busy tone at the end of the audio log track. It sounds like "do do do..."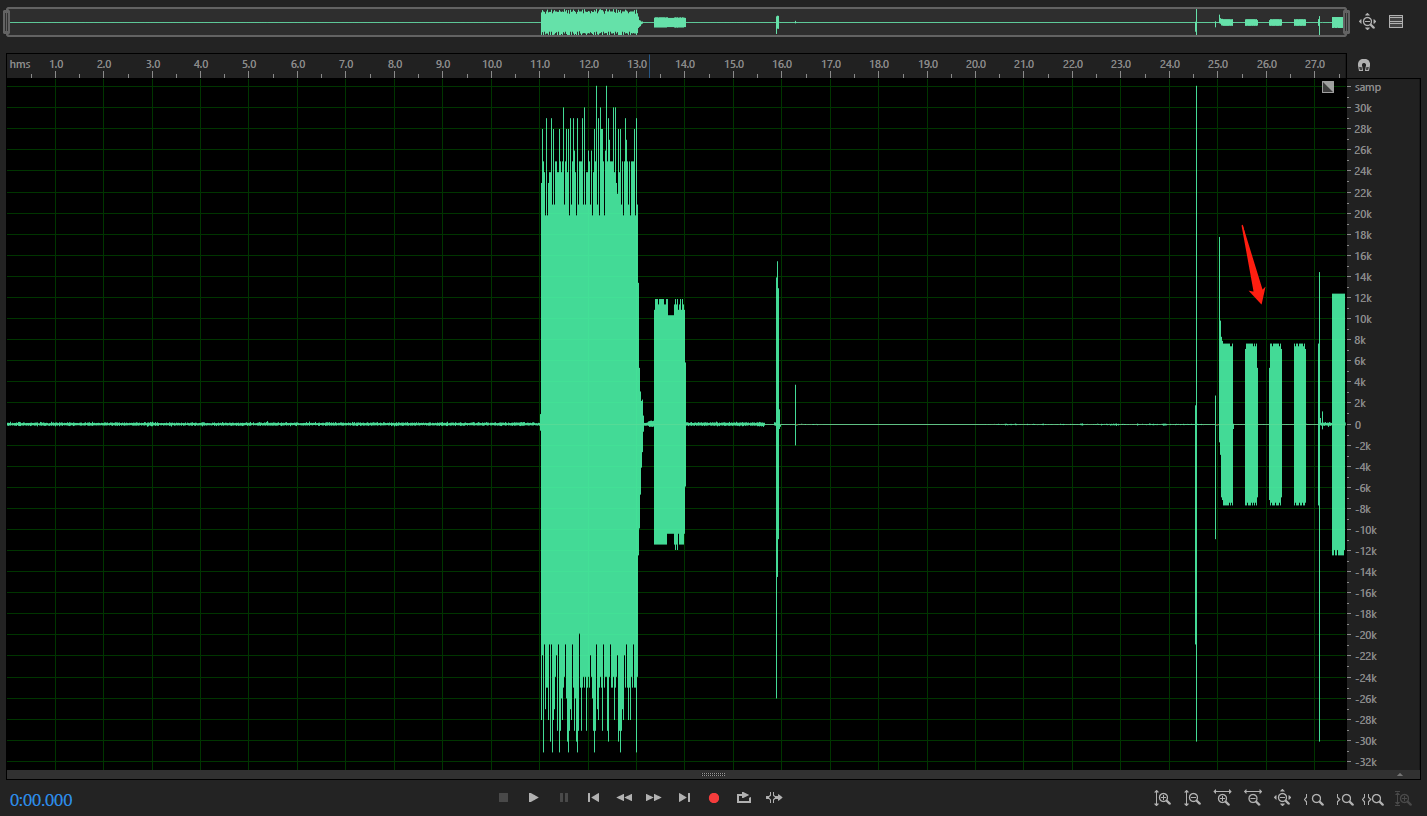 3) Zoom in the busy tone, and use the Frequency Analyze tool to check the frequency.
Move the mouse cursor to one of the busy tones.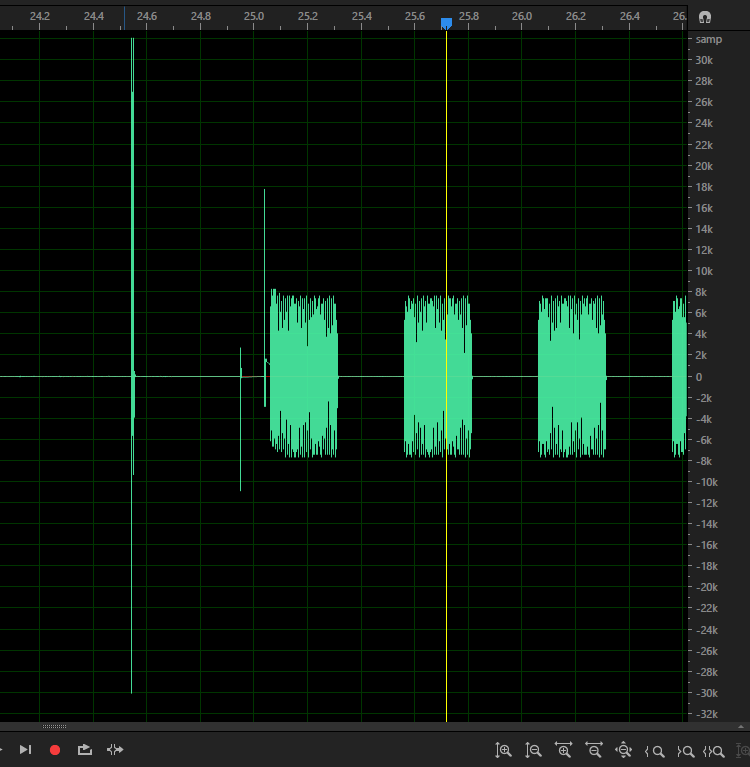 Then check the overall frequency. In this example, the frequency is 620Hz.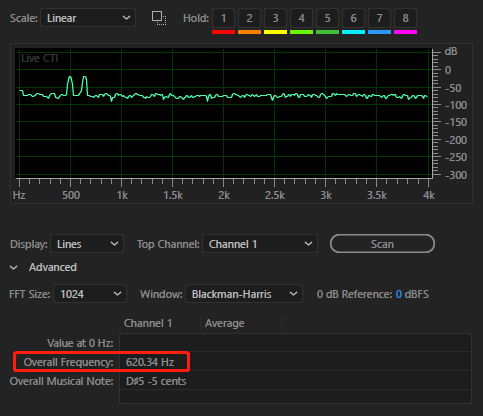 3. Enable Frequency Detection of the FXO port. Fill the Busy frequency with 620. Click Save and Apply the change.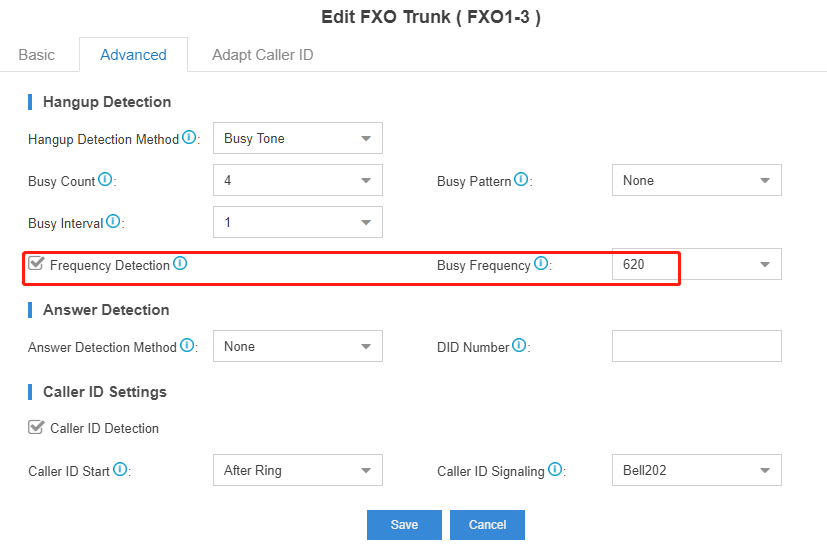 If you don't how to analyze it, please post us the port signal and your problem description.