Applicability
Model: P-Series Cloud PBX
Firmware version: Any
Network: Mobile Data network
Symptom
Failed to answer the call on Linkus when mobile screen is locked on. When the user tries to answer, the Linkus client shows errorL "Connecting to Server" or "Registering".

It was found in Australia, for Telstra mobile network. Other carrier may have similar issue.
Cause
We found the SIP packets was interferred by the mobile carrier's IPv6 network.
Solution
1. Enable TLS on PBX settings/SIP Settings/TLS menu. Reboot the PBX to take effect.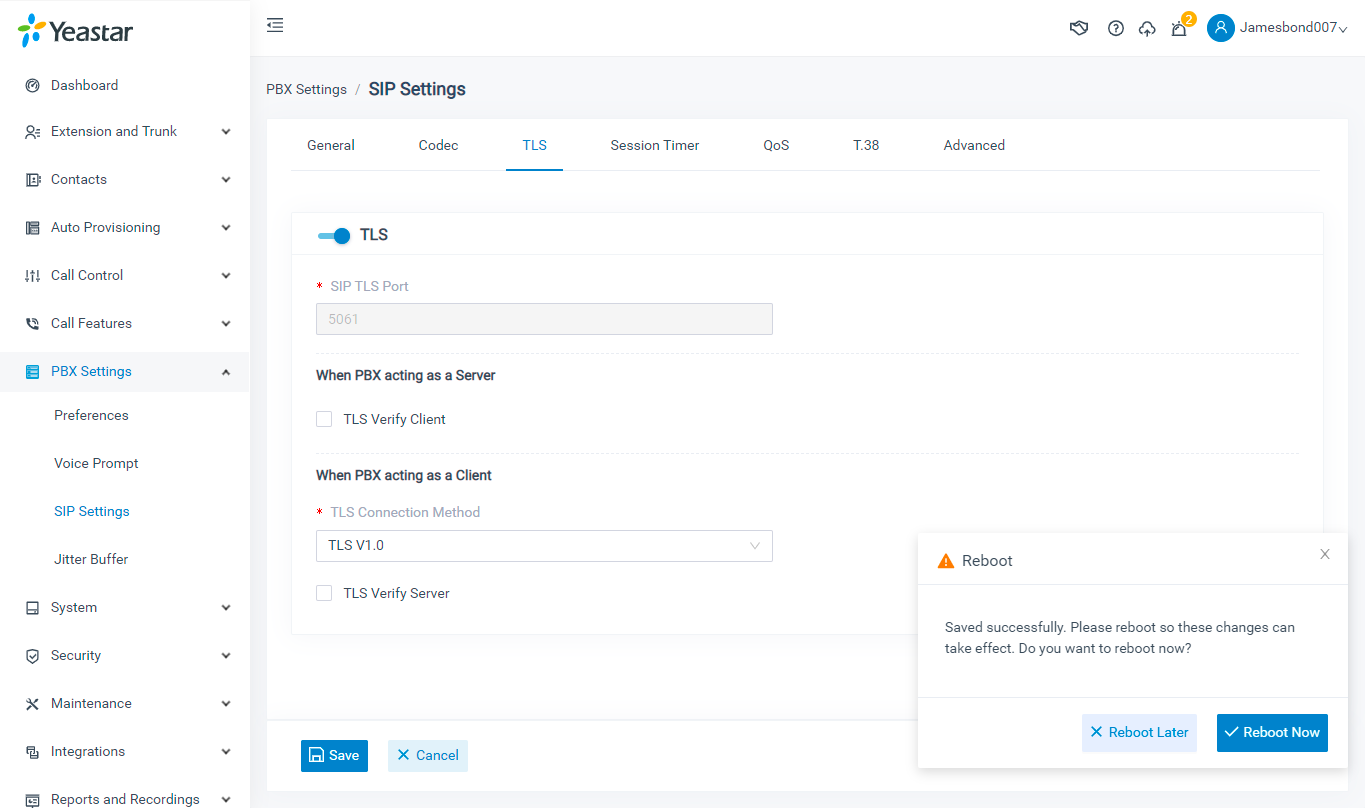 2. Change the transport to TLS for the extension needs to use TLS. Click Save and Apply to let change take effect.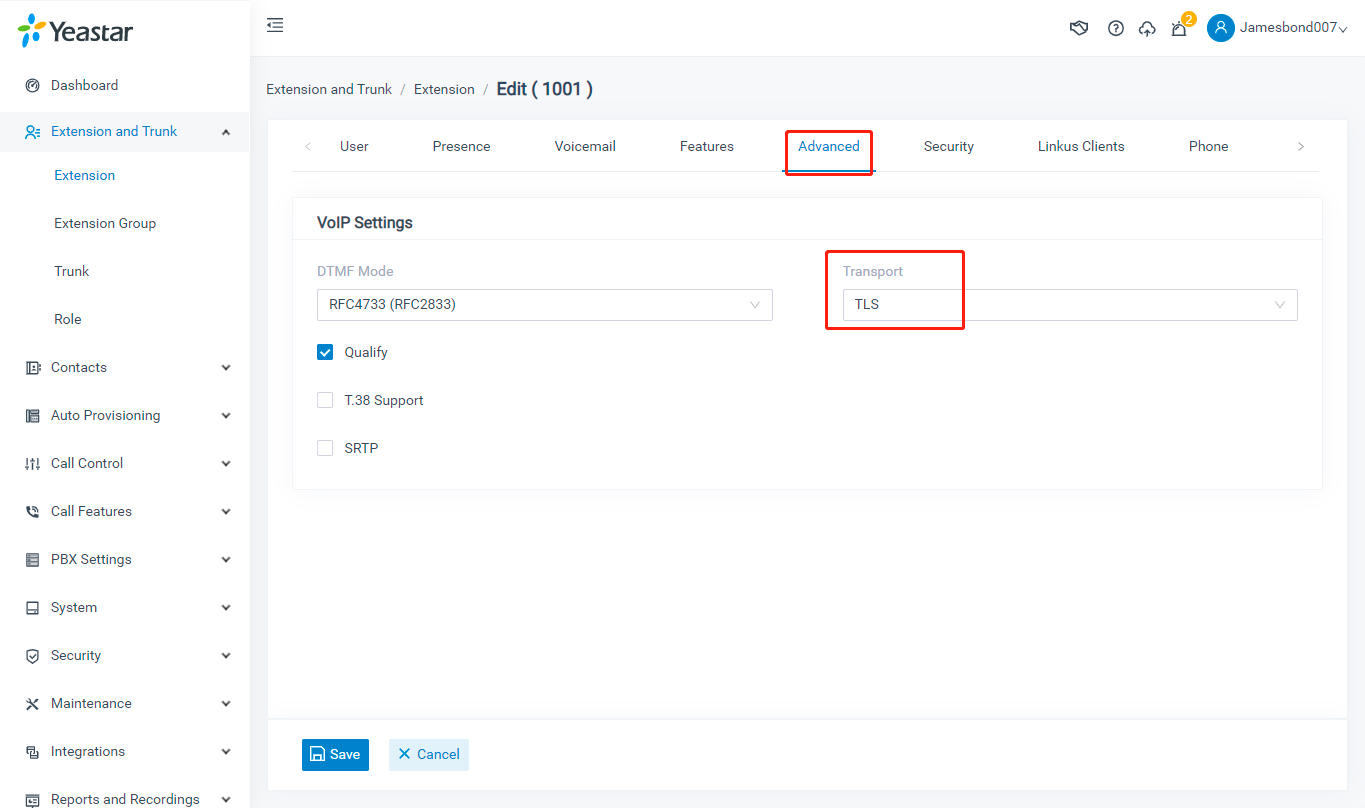 3. Logout your Linkus on your mobile, and re-login. Then make call tests.