Applicability
Firmware version: Any
Model: S-Series,P-Series
Problem Description
The scroll bar is not displayed on the web interface, causing inconvenience in operation, as shown in the figure below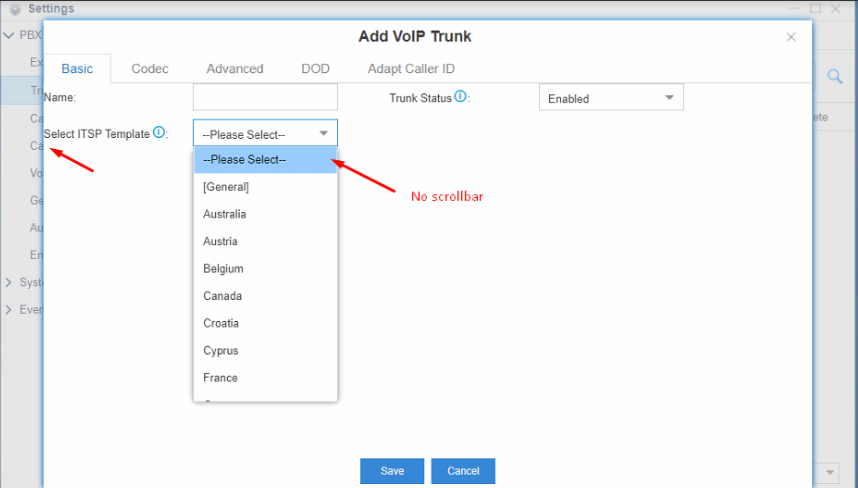 Analysis
This is caused by the browser rendering method. Disabling the touch screen can use PC events normally, otherwise, mobile phone events will be used
Solution
1.Disable the "Automatically hide scroll bars in Windows" option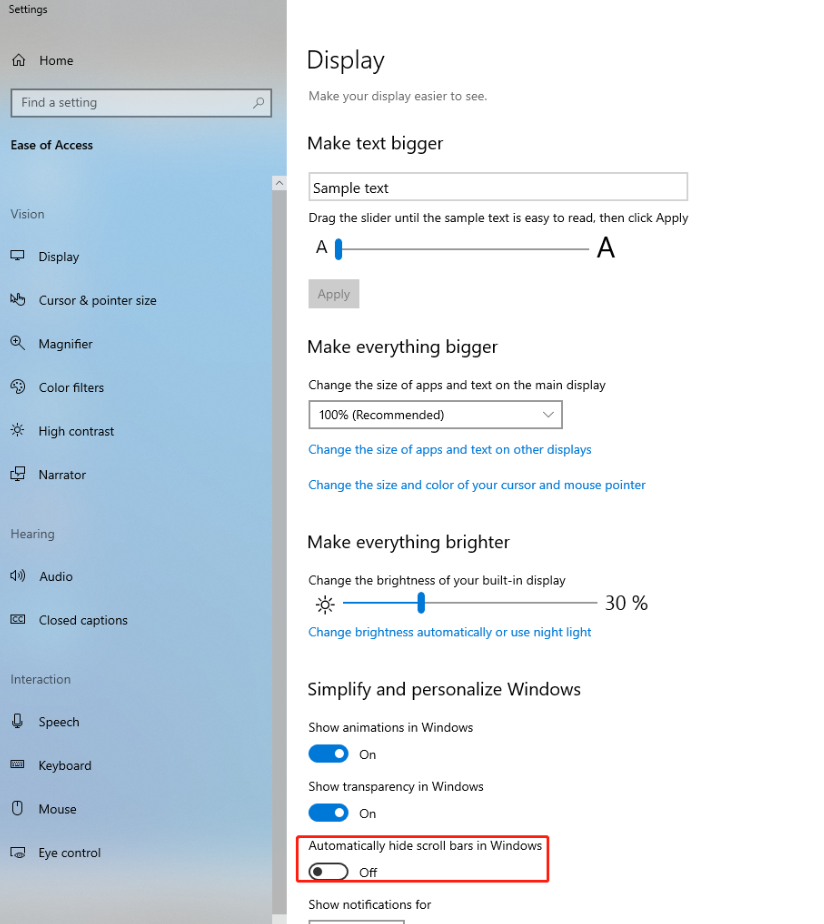 2.I If the first solution does not work, you can try the following: Disable touch screen function
In the search box on the taskbar, type "device manager" and then select "device manager."
Select the arrow next to "Human Interface Device" and select "HID-compliant touch screen." (There may be more than one listed.)
At the top of the window, select the "Operations" tab. Select "Disable Device" and confirm. If multiple touch screen devices complying with the HID standard are listed, please also perform steps 2-3 for this item.