Dear Yeastar Certificated Partners,
Yeastar announces that the online support chat on the Yeastar website will be only accessible for Yeastar partners from Jan. 16th, 2021. From that day on, certified partners need to sign in with their Partner Portal account credentials or Zendesk account (same email domain with the Partner Portal account) before starting a chat with our support team. Visitors can still access the knowledge base and submit a ticket anytime on the website without signing in.
For all our valued customers, we encourage you to apply for our Partner Program and become a privileged partner. Besides the online chat, you will also enjoy highly competitive margin, expert training for free, access to marketing resources, deal registration from Yeastar Partner Portal, and more exclusive benefits.
Learn more about Yeastar Xcelerate Partner Program.


As for existed channels of Skype, What's App, etc, they're still available for the Yeastar certificated partners.
How to sign up for the new account with your Yeastar Certificated Partner bind email?
Firstly, click "Sign in" on the right top of the page.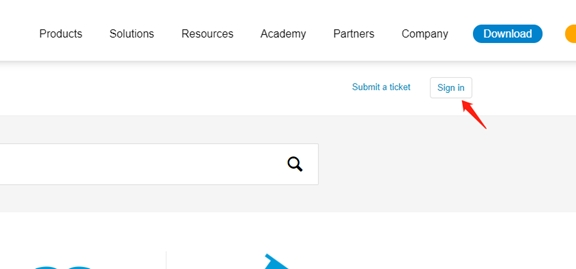 Then click "Sign up" to register 1 new account.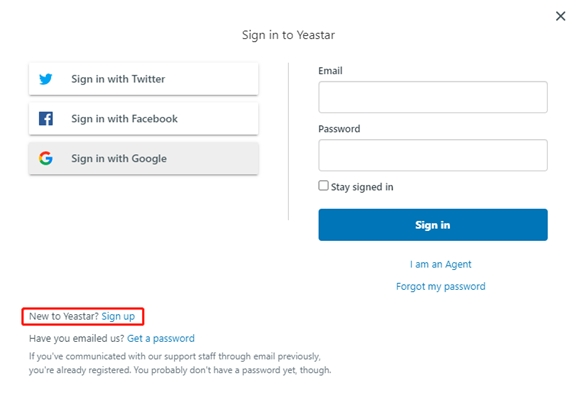 After login, you could find the chat on the right bottom of the support portal.