Applicability
Firmware version: Any
Model: S-Series
Problem Description
The client has a Yealink IP, he is unable to use the transfer button when making outbound call via analog line. He could not see the transfer button.
Analysis
Client share the photo about the issue. The wave means the call did establish completely.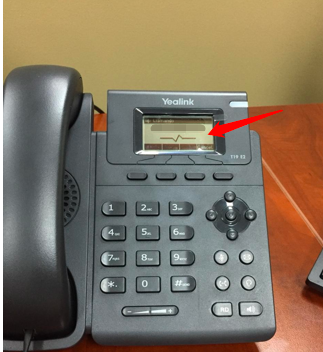 We request the client to offer the following information
NAT Settings
System Logs
FXO port capture
Screenshots of FXO port settings
Time of the call with the issue
The Asterisk CLI log in System log show the system is waiting for polarity signal to answer the call.

The FXO port capture RX part show the PBX doesn't receive any signal similar polarity.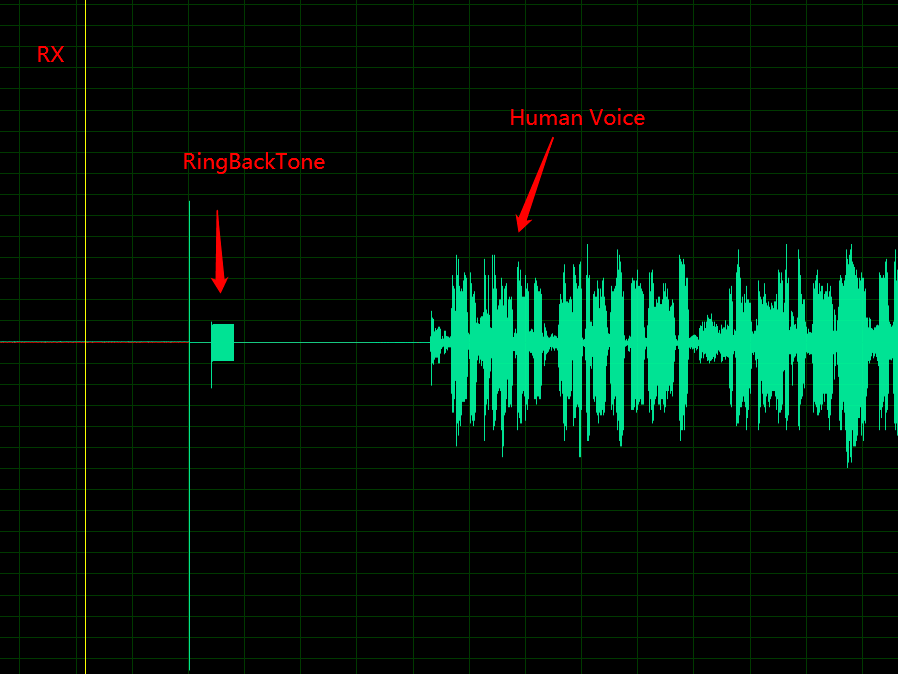 Solution
Disable the Polarity in the Answer Detection Method option.