Applicability
Firmware version: Any

Model: S-Series
Problem Description
A SIP trunk is created for inbound and outbound fax on S PBX.
Inbound fax is working fine, but the outbound fax not.
Fax machine is connected to the FXS port of S PBX.
Analysis
The PCAP log shows the different thing in 200 OK.
This is the log of fax failure: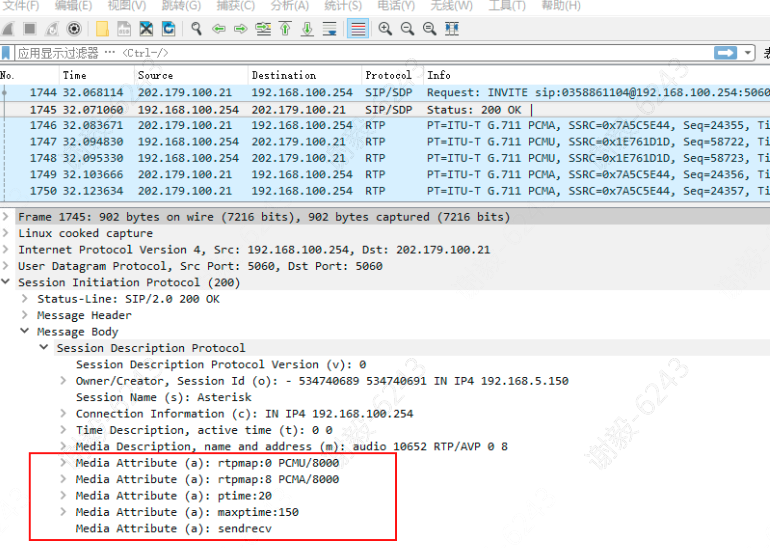 The PCAP captured on the other device which the fax is working fine shows the A-law as the first priority codec.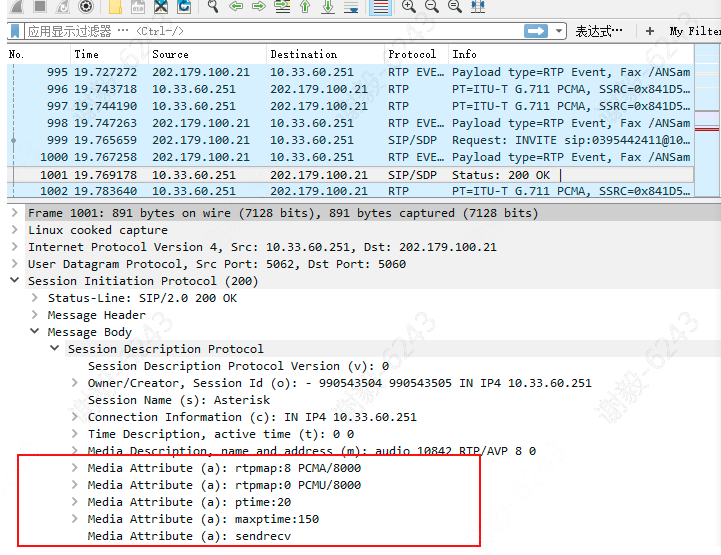 Solution
Change the first priority codec on S PBX SIP trunk as a-law.