Applicability
Firmware version: Any

Model: S-Series
Problem Description
A SIP trunk is created for inbound and outbound fax on S PBX.
Inbound fax is working fine, but the outbound fax not.
Fax machine is connected to the FXS port of S PBX.
Analysis
The PCAP log shows the T.38 fax is not initiated after Re-INVITE from provider.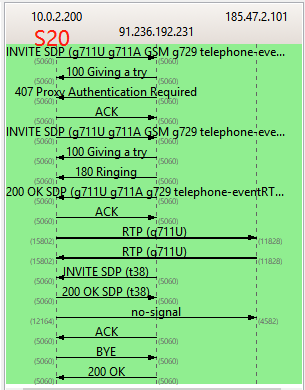 Try to enable Error Correction on PBX, same issue.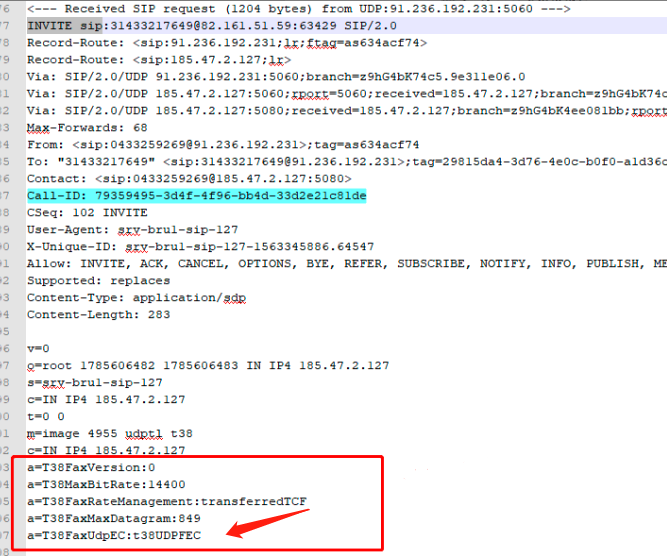 Solution
Disable the T.38 Re-INVITE on provider side.