Applicability
Firmware version: Any
Model: TA FXS
Problem Description
Client reported that he could not make calls from TA3200 FXS port. Receiving calls was working fine.
TA3200 was provisioned by S100.
Analysis
SIP log on S100 shows error: PJSIP syntax error exception when parsing ' ' headers on line 4 col 36;

The problem comes from the Caller ID number in the SIP From URI. S100 could not parse the value correctly.
Check the TA FXS port settings, we find the Caller ID Number is not regular numbers but a alphabetic and numeric with space string.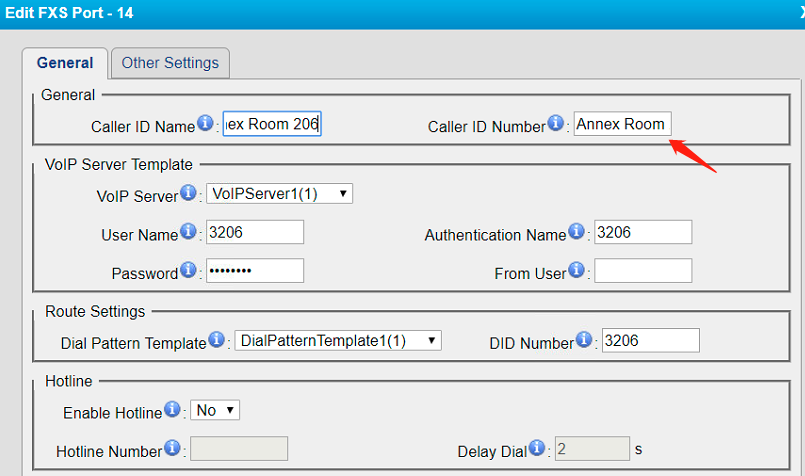 It's is a configuration problem. Back to S100, we find the error was done by the provisioning bug.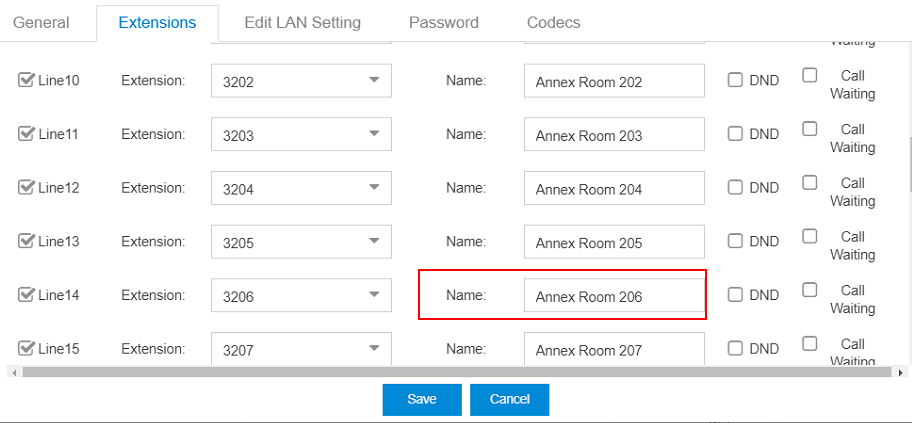 Solution
The bug has been fixed in S100 of latest version. But the error can be replicated if you configure the TA3200 alone.
So please avoid to use space string in the Caller ID Number field on TA FXS por setting.