========== Updated on September 17, 2020 ==========
1. Why the Android mobile phone puts the Linkus call on hold straight away without any choice of the Linkus when you are in Linkus call and there is a mobile call comes?
You could try to disable the 'Car Bluetooth' option as below. (By default it is disabled)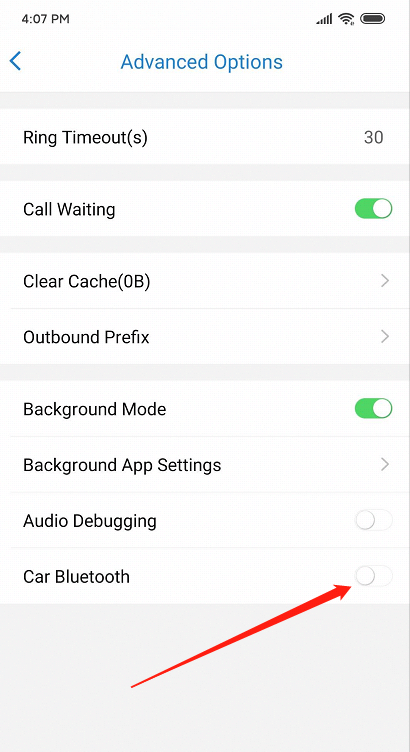 ========== Updated on September 3, 2020 ==========
1. Why the Linkus IOS audio is low?
You could try to go to the iPhone settings menu to enable Hearing Aid Compatibility, this option would improve the global volume. The path is Settings> Accessibility> Hearing Aid Compatibility.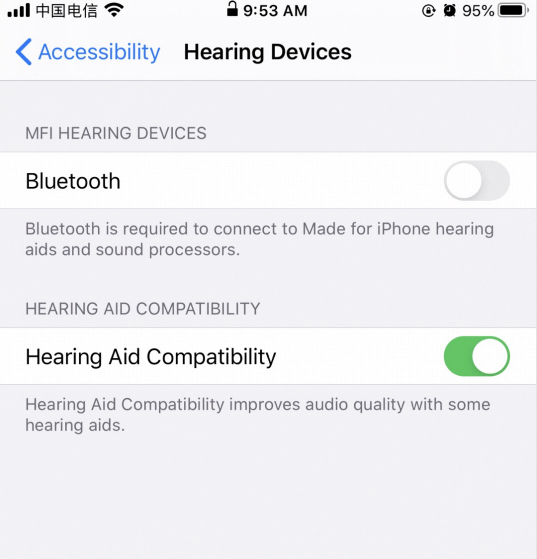 ========== Updated on May 14, 2020 ==========
1. Why unable to dial +44 for example from Linkus?
Try to create an Outbound Route with Patterns is '+X.' (There is a dot after X)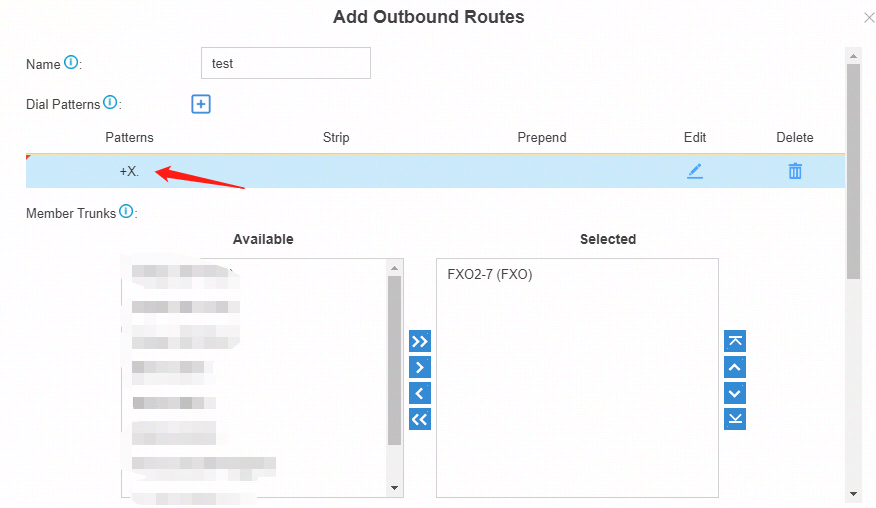 ========== Updated on April 27, 2020 ==========
1. Why the Linkus client is frequently blacklisted by PBX firewall?
Try to refer the article: Linkus Client Frequently Blacklisted by PBX Firewall
2. Does U-Series(including Standard, SOHO), N-Series support Linkus?
No.
========== Updated on April 16, 2020 ==========
1. Why I could not receive calls on Linkus PC with S-Series?
Try to check if the NAT mode has been checked as YES.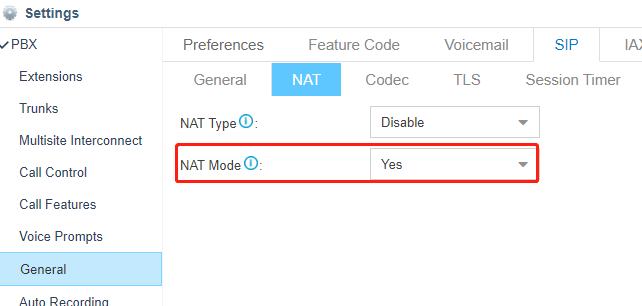 2. When I call from Linkus to Granstream IP phones, I hear the bad voice, why?
The calls from Linkus to Grandstream Phone exist a bad voice quality issue. But calls between Linkus to Grandstream, Linkus are working fine. Also, calls from IP phone to IP phone are working.
Try to find the solution here: Bad Voice Quality Happens when Calling from Linkus to Grandstream IP Phone
========== Updated before April 2020 ==========
1. Why gets 'Unkown audio. Please check your audio device' when using Linkus making outgoing calls?
You need to allow the Linkus APP to have the access system audio equipment authority in the anti-virus software. Here is an example of Kaspersky: https://help.kaspersky.com/KIS/2019/en-US/94351.htm
2. Why can't you install the Linkus APP on MacOS 10.15.1?
Please allow the APP on the MAC 'Security&Privacy->General' page, then reboot the MAC to take its effect.
https://support.apple.com/en-us/HT202491
3. Why IOS can't receive a call when the Linkus APP is running on the background?
Please check the Linkus client and Linkus server version, if only one of them is the latest version, it might cause the can't receive call issue. You can try to upgrade the S-series PBX to the version 30.13.0.15(or later) and also upgrade the Linkus client to 2.9.x(or later).
After the updates, you might still need to wait for 1-2 days due to the Apple Notification Push server requires time to refresh the push token. After the period, the call notification push would start to work again.
Linkus iOS Client Can't Receive a Call when the It is Running on the Background
4. Why the names of the extensions are no longer displayed in the Linkus APP?
Please make sure the port 8111 TCP has been forwarded on the PBX side Router.
========== Updated before 2020 ==========
1. Why the Linkus page still shows LCS trial after I purchase LCS service?
There are 2 ways to buy LCS service: online and offline. Online purchase is done through the Linkus settings page of PBX. Offline purchase was done with our reseller. For now. the purchase still requires manual confirmation. So in this situation, it takes 1-2 business days to activate the LCS service.
2. Why Linkus iOS doesn't have background mode?
All iOS ecosystem is pretty unified and the Apple CallKit service is pretty stable to push call event, then this no need to use background mode. For Android, it uses the FCM to push call event. But there limits the service in some countries. So the background mode is reserved in the Android platform.
3. Why I can't install Linkus in Android 8.1 Go?
Android 8.1 Go is a lightweight version of Android 8.1 which is lack of some system components. Then Linkus is not compatible with it.
4. Why there is no pop-up window when Linkus is integrated with Outlook?
For now, the integration only supports Outlook 2016. If you are using other versions, it might not work.
5. LCS License Transfer
It is only allowed when RMA happens.
6. What is the hardware requirement for Linkus Mobile and Desktop clients?
Refer the prerequisites in the datasheet: https://www.yeastar.com/download/Linkus/Yeastar_Linkus_Datasheet_en.pdf