E1 Cable
The E1 cable is same as the PRI cross-over RJ-45 cable. Pinout is the following figure.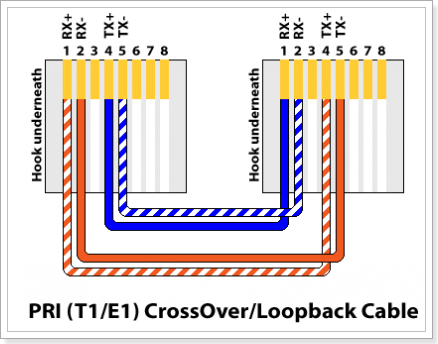 E1 Port
For Yeastar products, the specific models support MFC/R2: TE100/200, U510/U520, S100/300 with EX30 installed. Except S-Series, other models are embedded with E1 port on board. S-Series require the EX30 module installed.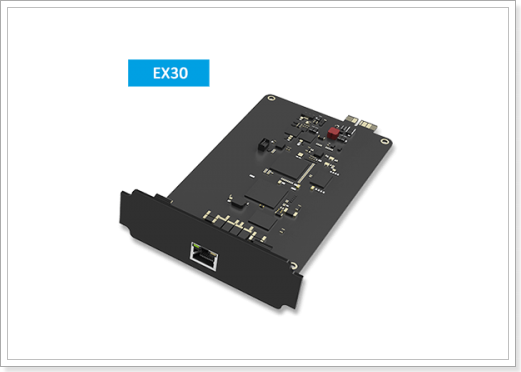 Common Scenario
MFC/R2 lines can be from a PBX or carrier.