Step 1. Login via SSH.
Please download putty.exe from the internet. And login MyPBX via SSH. Before you login, please make sure the SSH has been enabled on LAN settings page.

1. Login MyPBX Web User Interface and go to System→Network Preferences→ LAN Settings, enable SSH.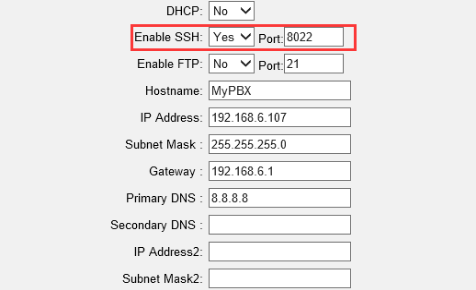 Figure 1 Enable SSH
2. Login MyPBX via SSH, the default username is root, password is ys123456.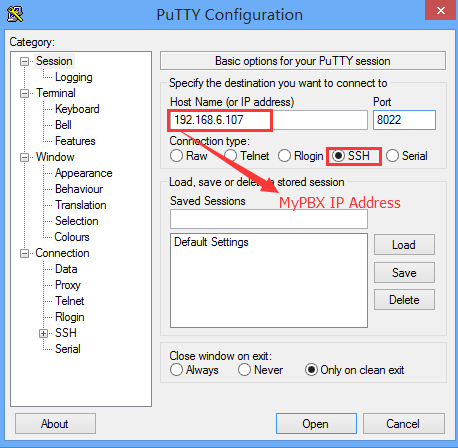 Figure 2 Login via SSH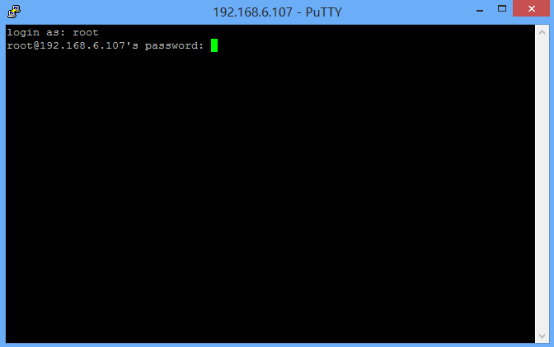 Figure 3 Login As

Step 2. Change settings for putty.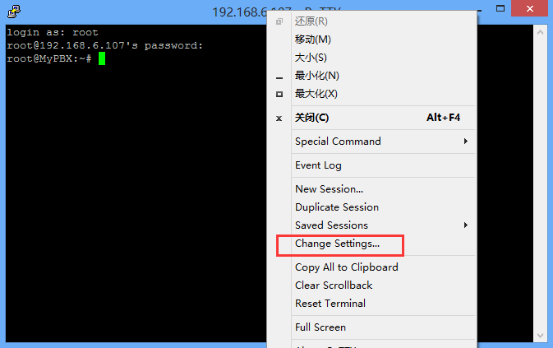 Figure 4 Change Settings for putty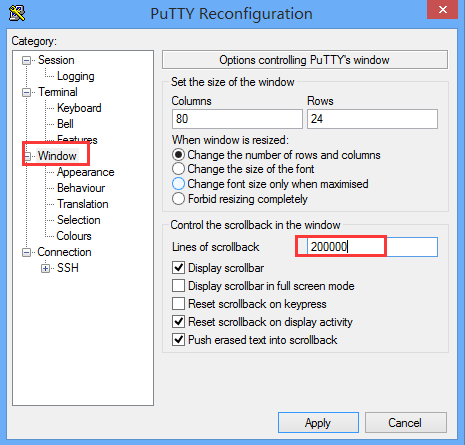 Figure 5 Change Lines of scrollback to 20000

Step 3. Execute dmesg to get the hardware log.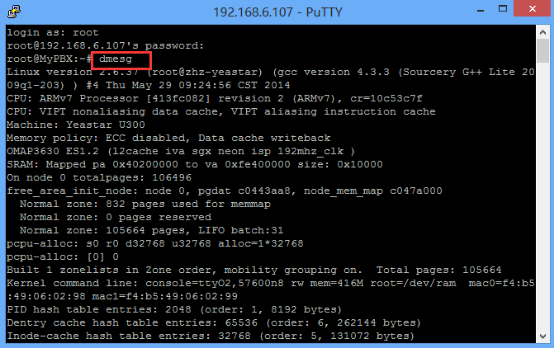 Figure 6 dmesg log

Step 4. Copy All to Clipboard and paste the logs to a document.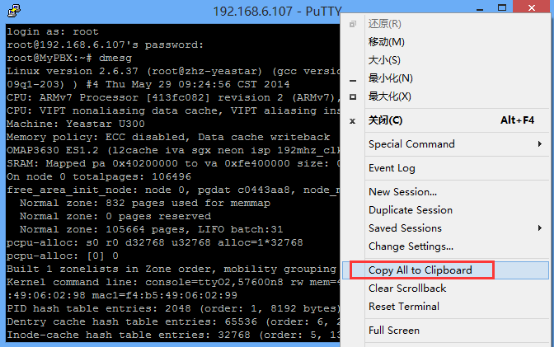 Figure 7 Copy the Logs