If you have set the DID pattern in the inbound route,but the call doesn't go to corresponding destination or call failed when external number calls to this DID number,these are 3 common configuration solutions.
1.Make the DID Settings blank in this trunk
The DID priority of the trunk is greater than the inbound route.
Make it blank means that all calls from SIP provider will go to Inbound Route.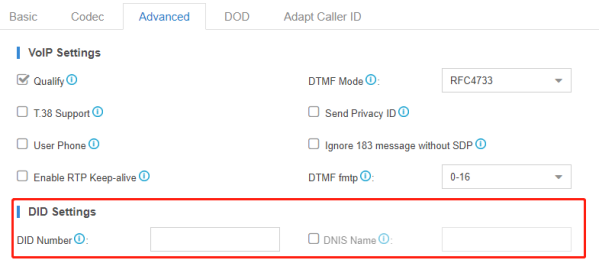 2.If you add the prefix or country code like +27 or 0:

please remove the prefix:+27 or 0,some providers will only send the real number to PBX.
3.Check if the trunk is in the AutoCLIP Routes list:
When trunk be selected,if extension calls to external number, the external number will call this extension directly when it calls back.The priority higher than Inbound Route.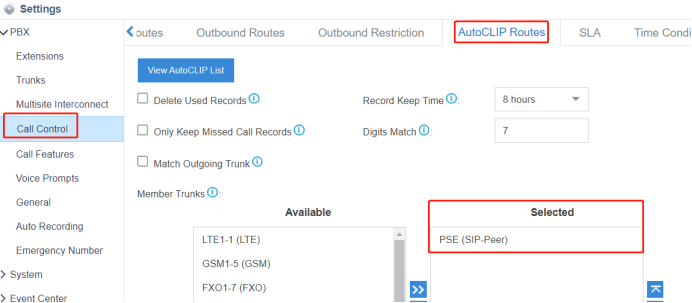 If these 3 solutions can't solve your DID issue,please contact to our tech support.