1.Download APK from Yeastar to your computer :
https://www.yeastar.com/firmware-download/

2. Go to the APP Menu
If you are in this page,please click LOGO many times to exit APP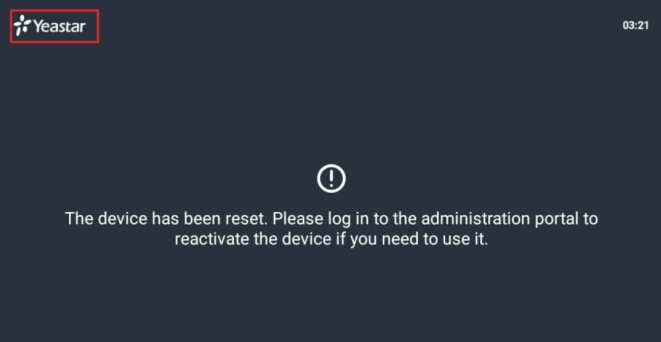 If you can see the operation icons at the bottom of the screen,click the middle circle icon then go to the desktop and slide this arrow up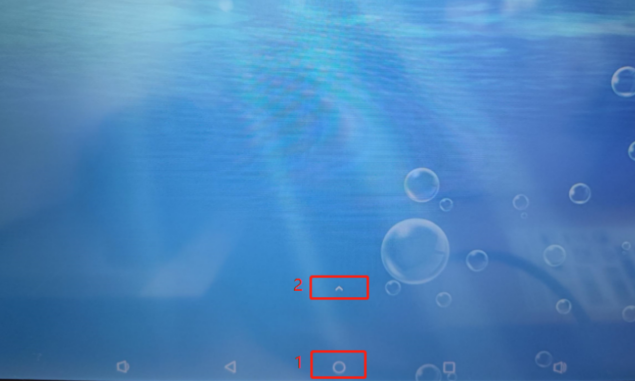 After these operations,you will see the APP menu interface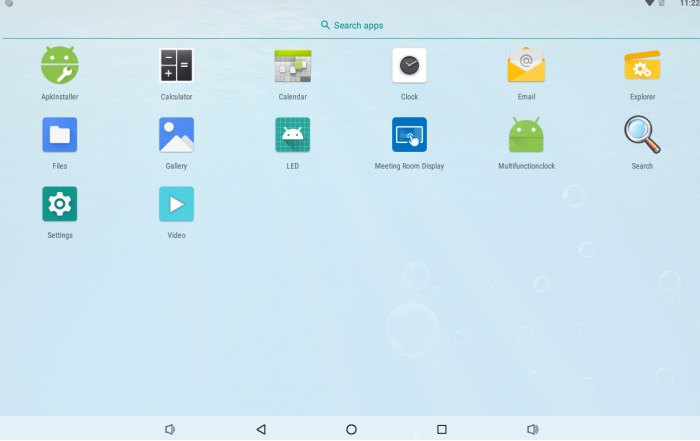 3. Long press Meeting Room Display APP(if without this APP,please go to Step 4)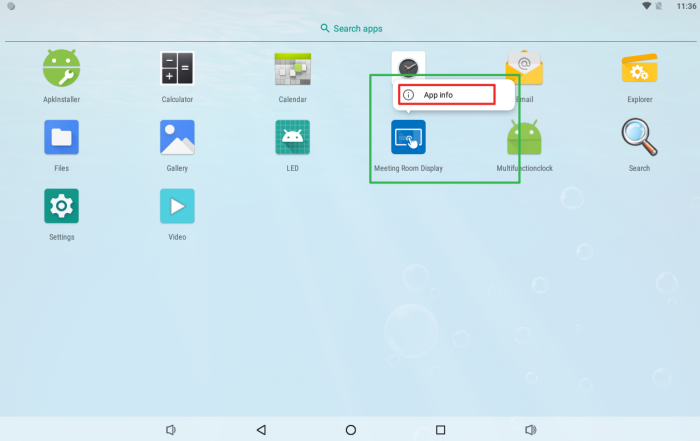 Go to APP info click UNINSTALL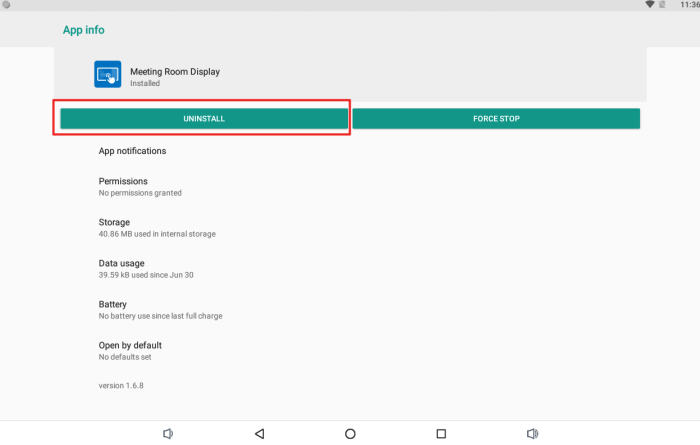 4.Connect Display with your computer via USB line(DS7510 use type-C line),Scroll down the notification bar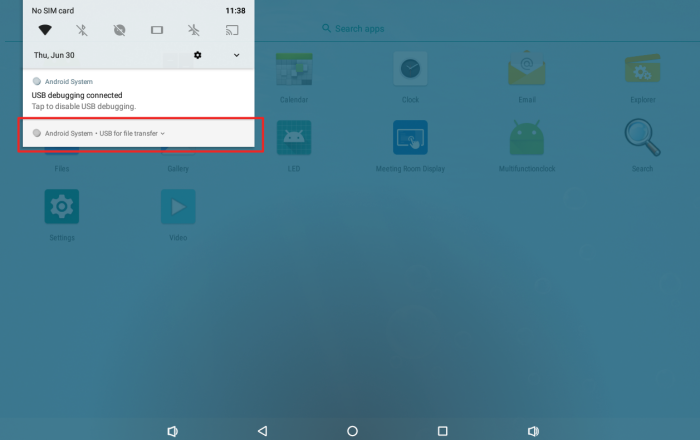 click to select Transfer files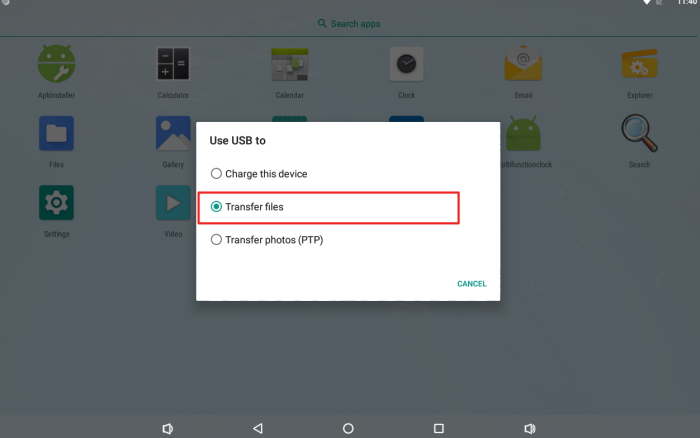 5. Open

This PC

in your computer,then move the APK file to external Android device storage(Just move to the root directory)
6. Open the Explorer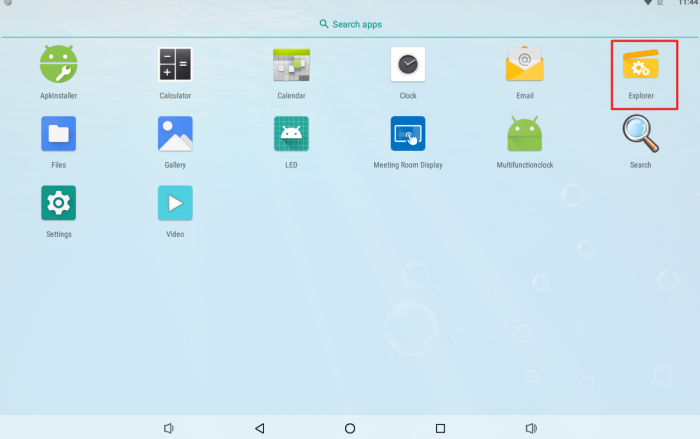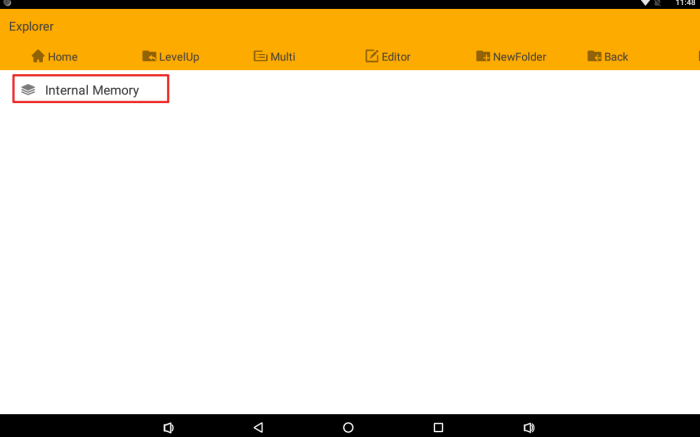 click APK file to install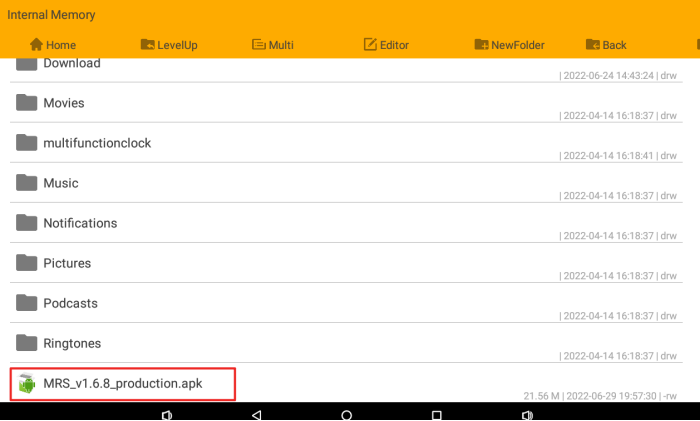 7
.
After installing,please open the APP to confirm that it's working