Applicability
PBX Model: P-Series
Firmware version: X.7.0.X or higher
Pickup mode: Pickup by Feature code *4 / Pickup on Operator Panel of Linkus Web client
Procedure
The default extension group doesnt' support pickup.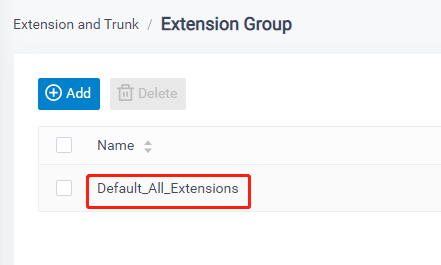 User needs to create a new extension group and include the extnesions you need.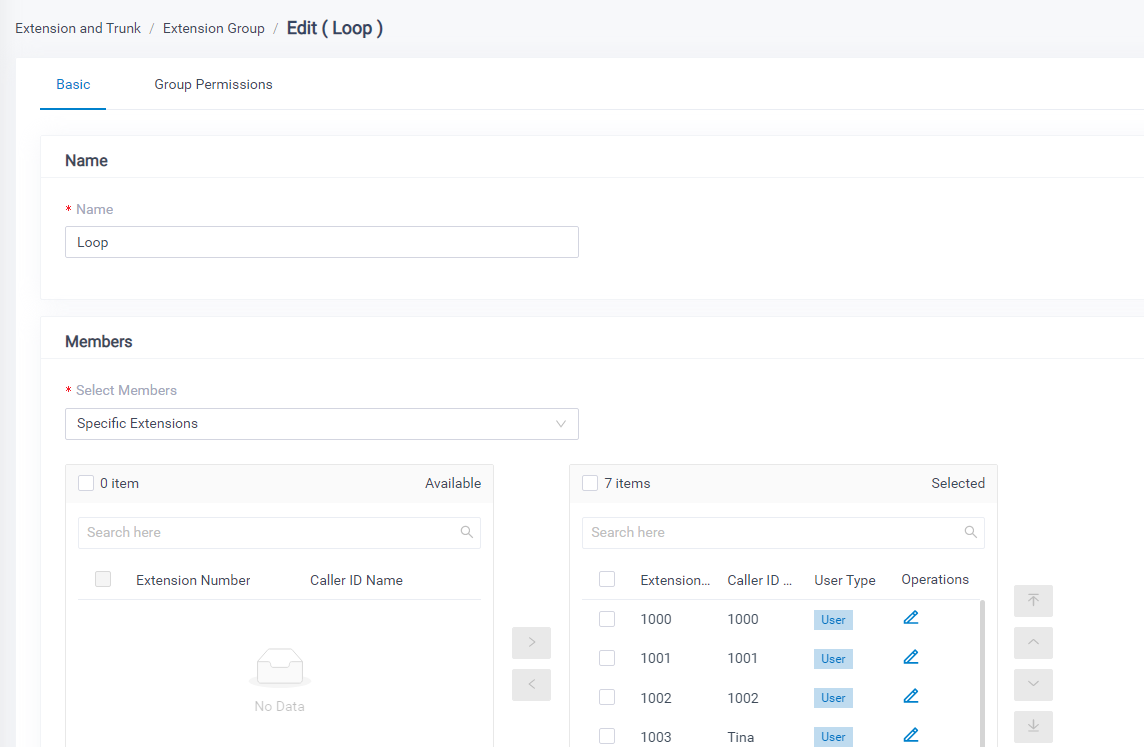 And assign the pick up permission for the User Type (basically for User, because the Manager has call pickup permission by default).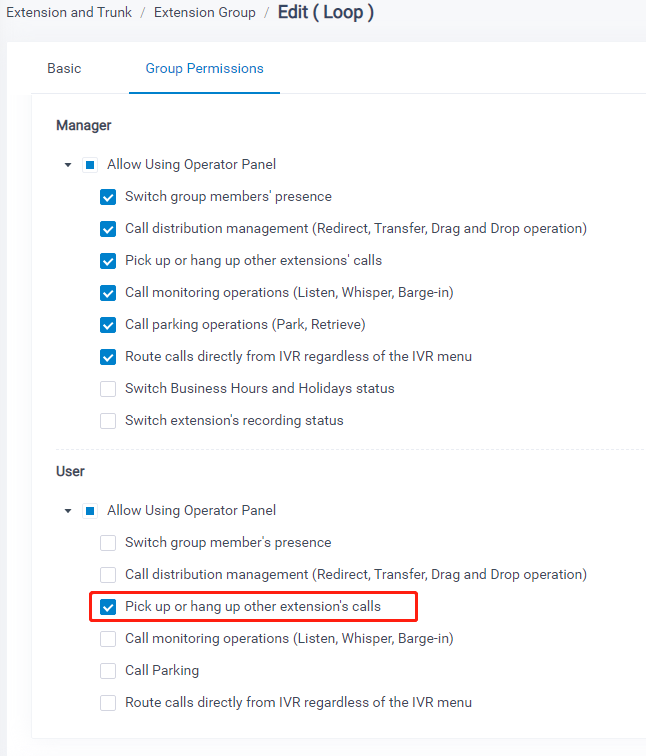 Additional step for the pickup on Linkus web client.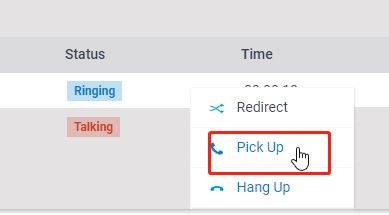 The pickup operator has contact visibility in the group of itself.

Reference: https://help.yeastar.com/en/p-series-appliance-edition/administrator-guide/call-pickup-overview.html