Environment
PBX version: 30.8.0.17
Linkus server version: 2.0.15
Here are some common causes for the Linkus registration issue.
1. Linkus Server or Client version is too low
Make sure use the latest version on both server and client side.
2. Linkus server or user is not enabled


3. Incorrect user password
Linkus requires the user password to log in instead of registration password.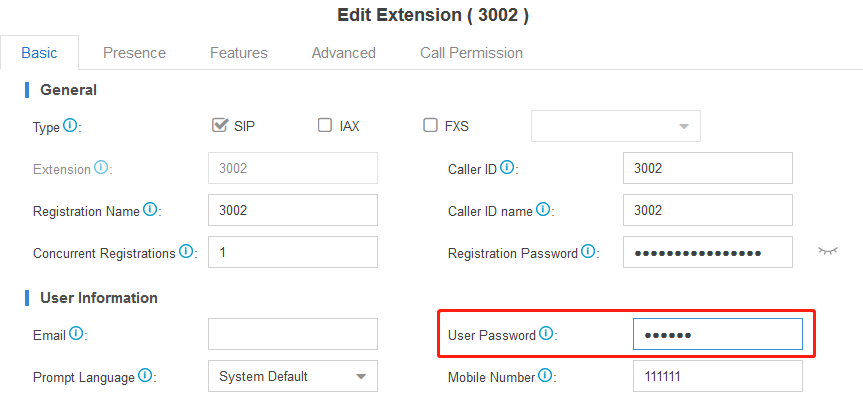 If still having login failed with username and user password try to use QR code or link to login.
Try to send the email from Linkus server, the extension will receive the QR code and link for login.

4. IP address of Linkus client has been blocked
Delete the public IP address of your mobile or PC client.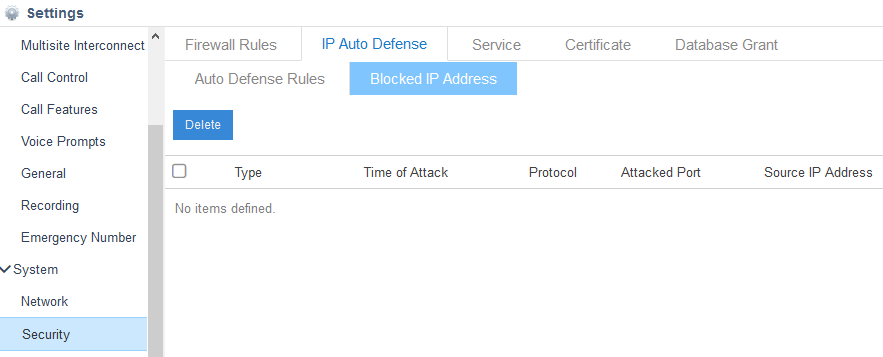 5. Registration not stable
When registration is unstable you may see some symptoms like:
Linkus client still ringing when the call already pickup by another endpoint
cannot receive incoming calls
Linkus always shows registering to the extension.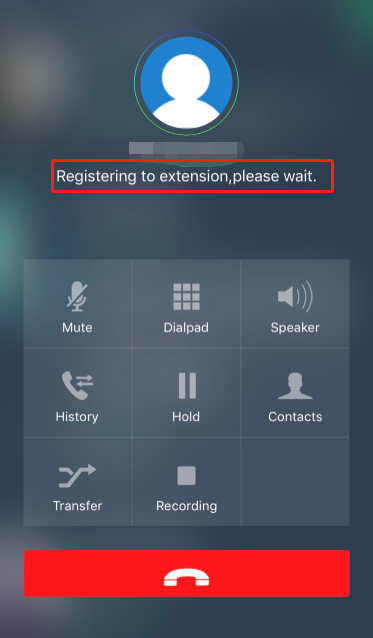 Try to use TCP transport on Linkus extension
1) enable TCP port on the PBX

2) select transport to TCP for extension

6. SIP has been blocked by the Internet provider
Change SIP port and use TLS transport.
1) Enable TLS on PBX and change SIP port.

2) Select transport as TLS for extension

7. No port forwarding configuration on the Router or the Internet provider block sip protocol
You could try our LCS service.
Enable Linkus Cloud Service(LCS) on the Linkus Server. LCS use the tunnel to transmit data it does not needs to set port forwarding on the router and more secure.

8. The mobile carrier Internet uses IPV6
Linkus Client now does not support IPV6.
For example T-mobile is the carrier which use IPV6 Linkus does not support for now. 
Also have problem on login for Dubai DU carrier.